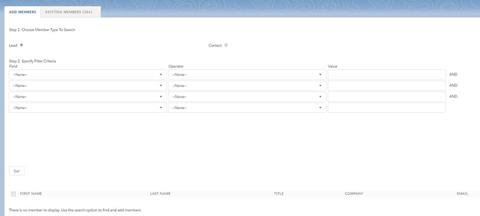 Tip 1 – Free App of the Week
This week's Free App comes from 'Salesforce Tom' Blamire… "If you have moved onto Lightning but prefer the Classic way of adding Campaign Members to Campaigns then the Campaign Member Helper App is for you. This component re-enacts that same functionality you knew and love but in Lightning format. No setup is required apart from adding it to the page!" Thanks for sharing this Tom!
Tip 2 – Winter '18 exams due TODAY
You have taken and passed your Winter '18 maintenance exams right? Just double check, it is due today! I nearly forgot mine, but it prompted me to also pass my Spring '18 exams also. Take a look here for the key dates.
Tip 3 – Insufficient privileges
Details are a little sketchy but there was an issue around 6/7pm UK time yesterday (and for longer in other regions) where people received an error message, here is the direct quote from trust.salesforce "The Salesforce technology team has rolled back to version "Summer '18 Patch 11.11" to resolve the issue whereby users were unable to modify records or post to Chatter. Customers may have received an error message "You do not have permission to execute that operation." If you have any automated processes running at this time it may be worth some checks!