Tip 1 – Free App of the Week

Thank you to Sarah Burton who posted this Free Appexchange App in our local User Group Community… "Anyone have problems with needing to update the available Member Statuses in Campaigns over and over again in the Advanced Set up? Well this will automate it for you – for free!"
Tip 2 – Discount tickets

I hope to make it to French Touch Dreamin again this November, and tickets are now 50% off, so time to go and buy one now! Also, if you are going to Dreamforce, I have seen a number of emails this week with £/$100 discount codes, so check your inbox for any emails from Appexchange partners you have spoken with in the past! You can usually use the code to get the discount even after you have bought your DF ticket.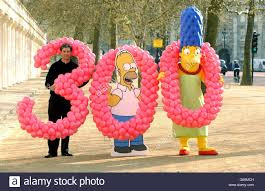 Tip 3 – Keep on going

Next week will be my 300th weekly blog post…and of course I have something special for you so keep an eye out next Friday. We have 5 great guests who will hopefully share with you some information that is new to you (I know I learnt something new from researching and writing it!). Thank you for reading!