Most of the UK is struggling with snowy conditions this week, so if you are snowed in, or just don't want to leave the house this weekend, here are some videos to keep you busy!
Tip 1 – London's Calling 
All the videos from LC2018 are now available here, so take a look!
Tip 2 – Entrepreneur Tips from Steve Jobs
Click on the left for the video, or read this full article about 'Zooming' which the former CEO of Apple learnt from Steve Jobs.
Tip 3 – Relax!
And finally, here is possibly the best clip I have ever seen, the reason why we have the internet to share stuff like this 🙂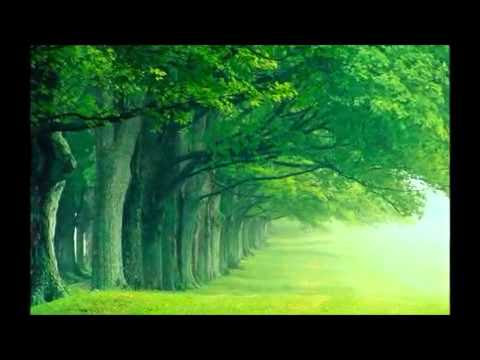 I am off to Uruguay via Argentina next week, so next week's Tips will be from Punta Dreamin'